THE PAST OF THINGS TO COME

2018
The Past of Things to Come is an interactive installation based on an alleged occupation of a building, developing into a critical and sarcastic narrative of a dystopic future by applying fictitious and real events. The visitors were invited to observe a hypothetical future archive, consisting of photos, texts and video footage from surveillance cameras.

The documentation material referred to a room that appeared to have served as a bunker in 2112 and which was apparently located in the same building and neighborhood that the current archive is displayed. A door in the exhibition led the visitors in this actual room. The surveillance cameras in that room projected their presence in the monitors outside, so the visitors of the bunker were watched by the other visitors of the archival room. The challenge was therefore to create a loss of coherence between past, present and future, between private and public, outside and inside, like being in a kind of loop, where linear time and space orientation does not make sense and which leaves no ground for fixed or secure positions.


Download pdf here for more.

The catalogue of the exhibition The Past of Things to Come was published by Cube Art Editions with texts by Elina Axioti and James Bridle. Available for orders here.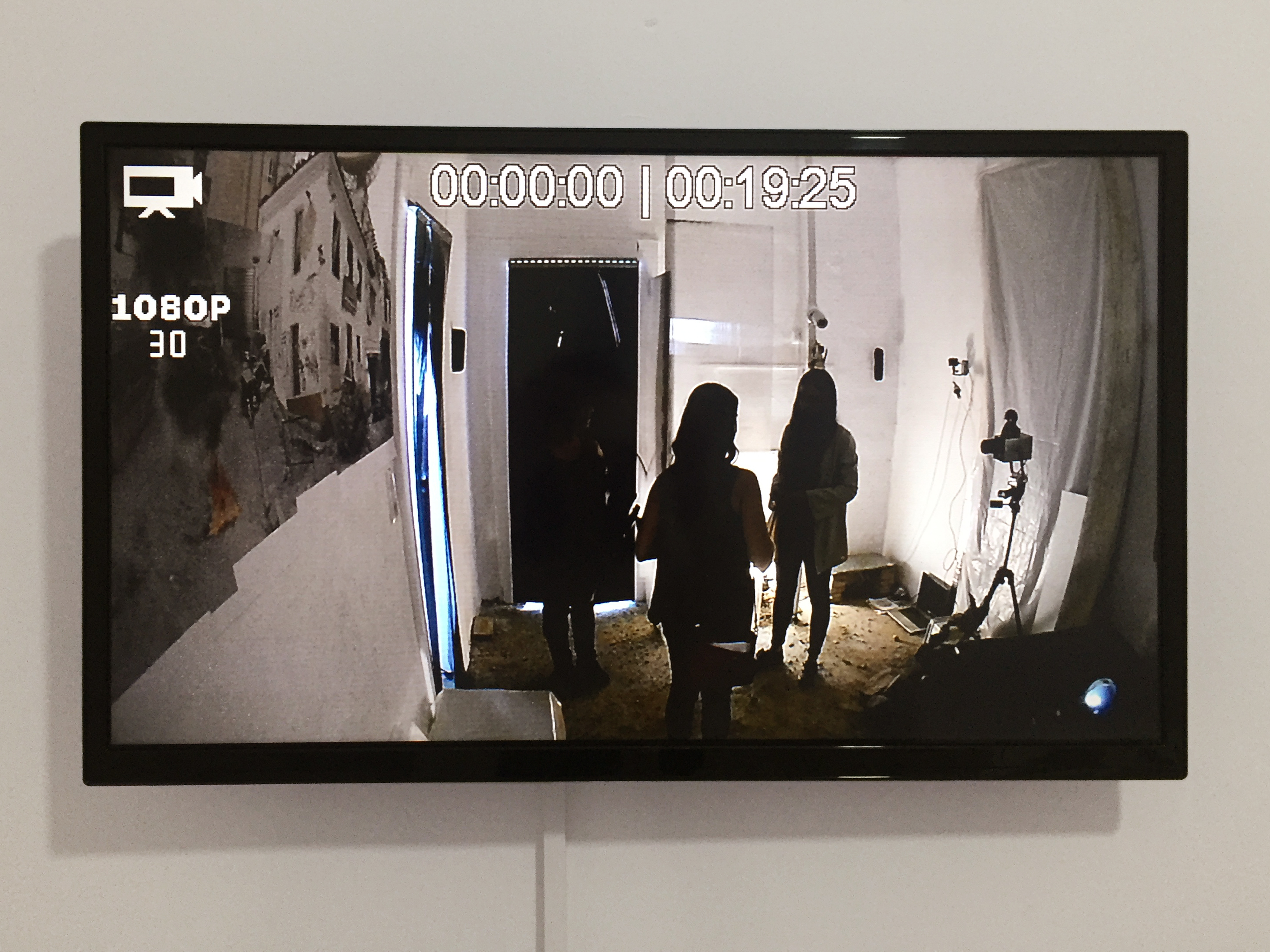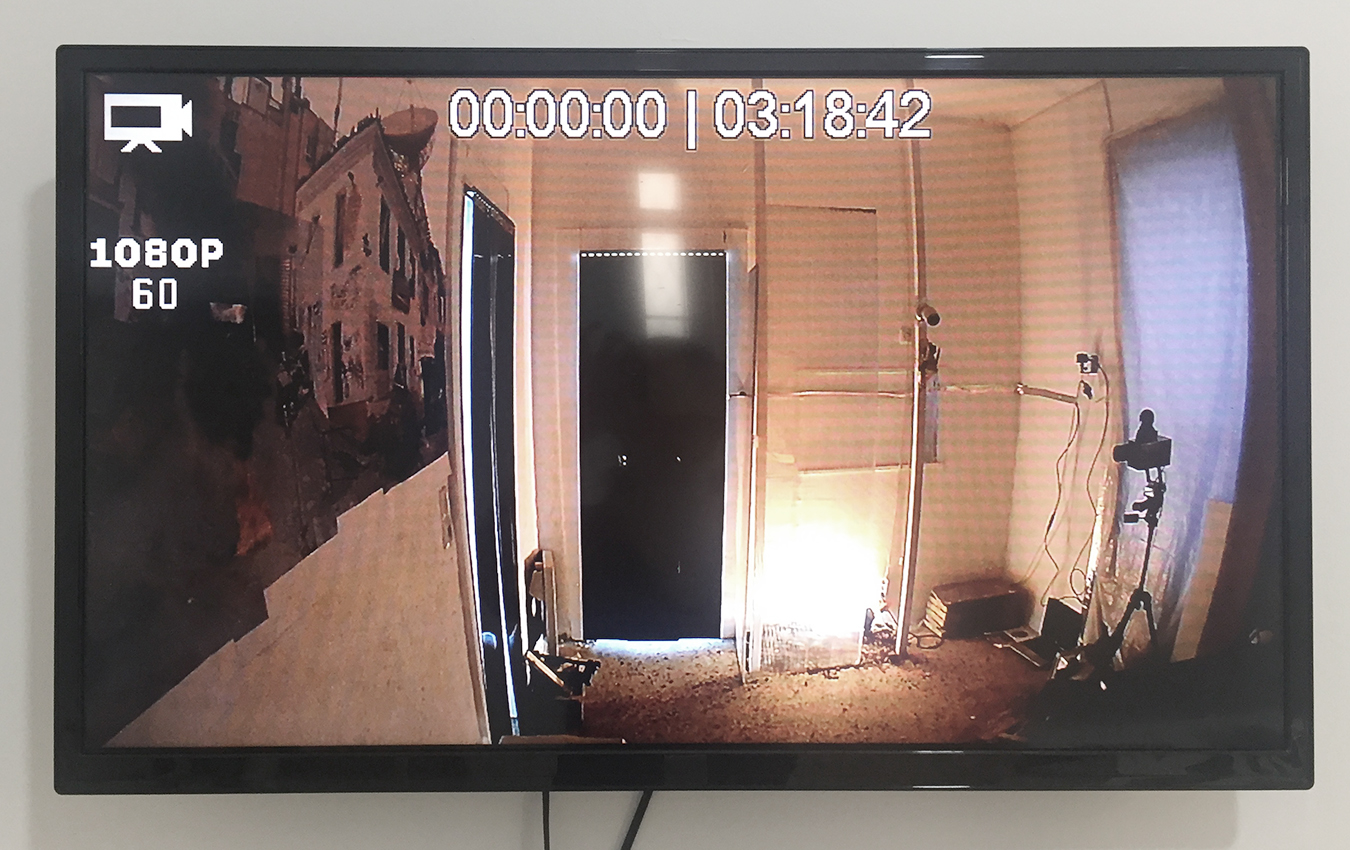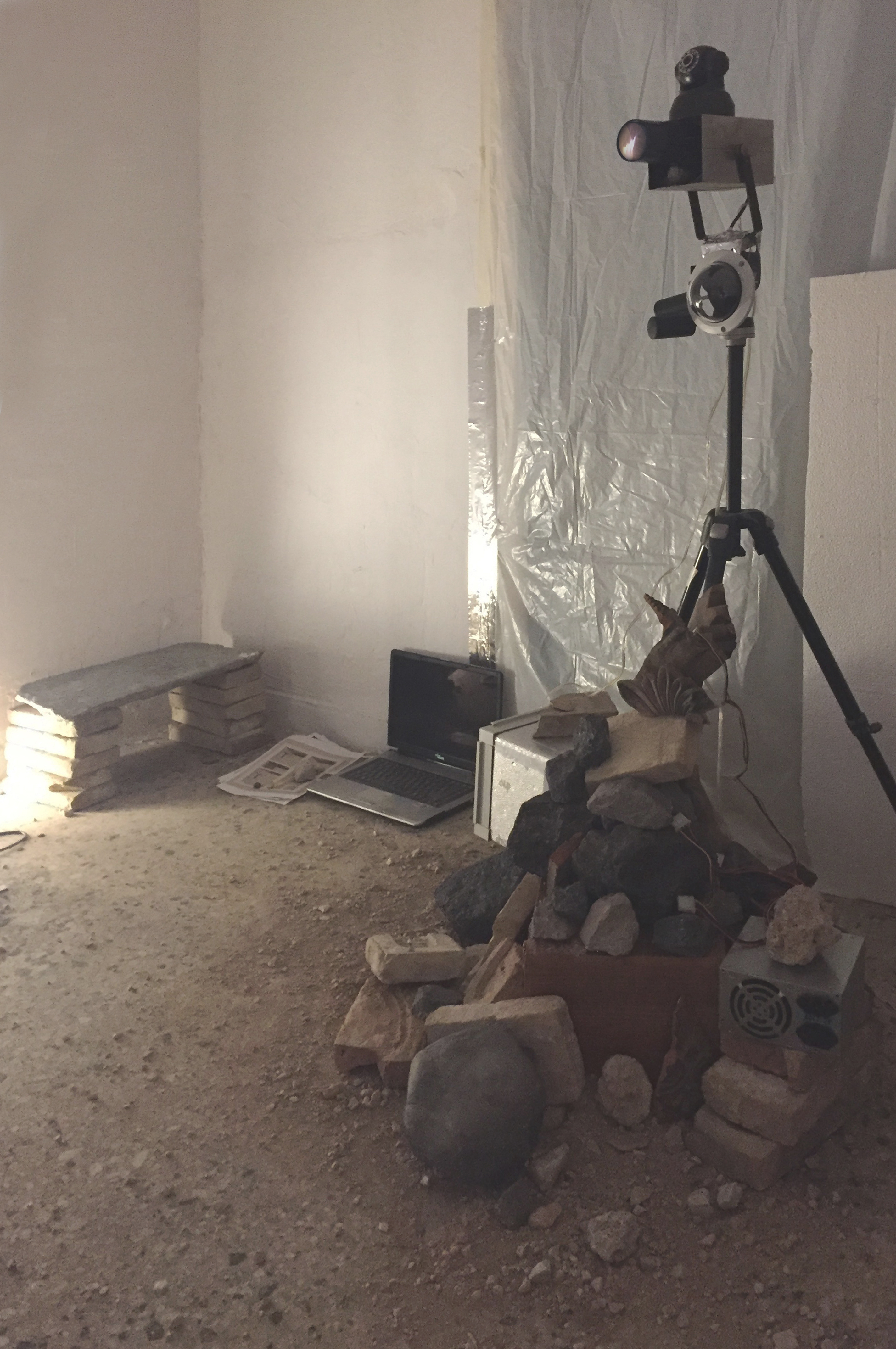 Zoe Hatziyannaki, The Past of Things to Come
curated by Elina Axioti
A – DASH
a-dash.space
adashspace@gmail.com
Special thanks to:
Evangelia Argyrou
Dimitris Mitropoulos
Eleni Saroglou
With the support of
NEON
and the
Architecture Syndicate
.
Supporting
Creativity